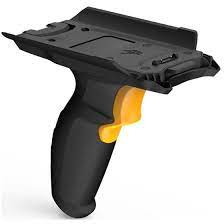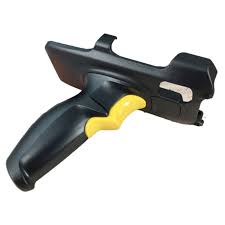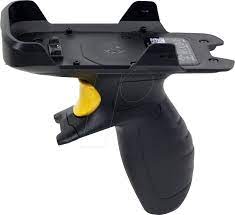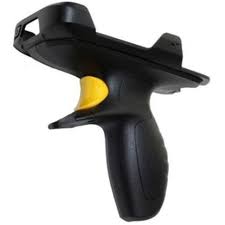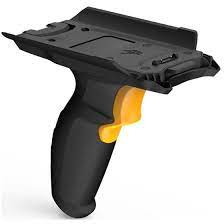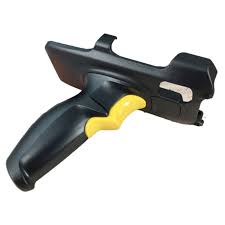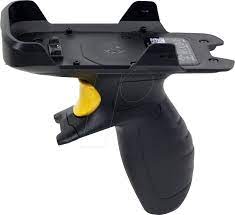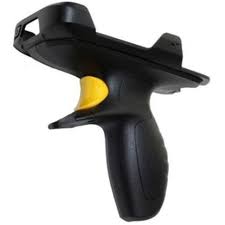 Zebra Snap-On Trigger Handle for TC21/TC26 Mobile Computers
---
CORDLESS 1D/2D SCANNER: Zebra DS8178 is an affordable handheld wireless 1D/2D imager that doesn't compromise performance or features for price. Capture barcodes from mobile devices, 1D and 2D Paper barcodes on items for sale, coupons, loyalty cards and more.
GENERAL PURPOSE USE: This optical scanner is hand held & cordless with an ergonomic, lightweight design. Built to be used reliability all day long while reducing employee fatigue allowing this scanner to be used from production lines to your Point of Sale.
BUILT FOR YOUR BUSINESS: The offered Zebra DS8178 is built primarily for retail and hospitality businesses everywhere, but the applications are endless. Placing this reliable tool at your point of sale will ensure quick transactions and keep the lines moving.
EASY TO USE: Point and shoot scanning with omni-directional scanning means users never need to line up the imager and the barcode. The aim line guides users to scan at the ideal distance from the barcode. This is helpful when capturing wide barcodes.
FAST, EASY AND FLEXIBLE CHARGING: Plug the imager directly into the host or any standard wall socket via the Micro USB cable to charge the DS8178 in just 3 hours without the cradle. The Presentation Cradle, which provides hands-free scanning, charges the DS8178 in just few hours.
Easily attaches to TC21/TC26 top housing and is easily removed to access the battery.
Integrated 3-point stand for resting terminal when not in use.
Can be used with optional Wrist Tether Strap (50-12500-066).
Does not block view of rear facing camera.
TC21/TC26 Snap On Trigger Handle
Compatible with devices using Standard or Extended Capacity battery.