App available for Android Phone.
iphone and windows will be available in future.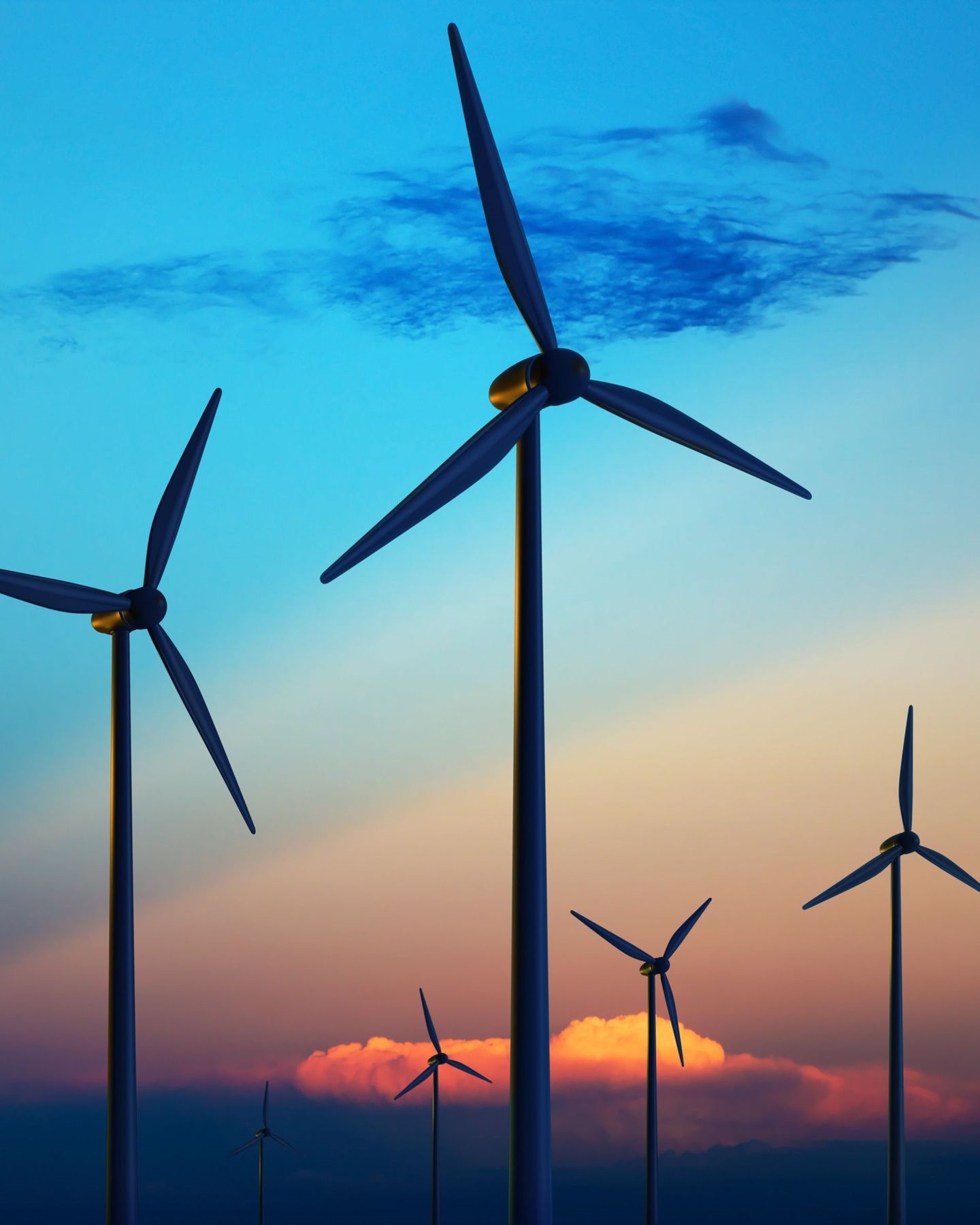 How it Works
Wind power needs communication
Wind turbine and wind farm operators require a high-performance communication infrastructure to manage all system components continuously. But what about the communication network itself?
Rely on our many years of experience and our leadership role in the development, planning, and implementation of future-proof communication networks with the knowledge that they form an essential prerequisite for lastingly improving your communication.
---
Key Features
All- Inclusive Remote Monitoring Managememt
Quick Guide
It focuses on the most common instructions with easy-to-understand illustrations.
Detailed Reports and Service Level Agreements
On-demand report where you can review the SLA status of a single device over a period that you specify.
Actionable Dashboards
It can help inform better decision making at every level.
Immediate Data Availability
How often your data is available to be used, whether by your own organization.
Deploy in Any Server
Deploying on a Web server, so that it can be used either through the Internet or an intranet.
Centralized Log Monitoring and Management
All of your log data and pushes it to one central, accessible, and easy-to-use interface.
Alert Protection
Real-Time reporting to first responders and facility staff.
Ease-to-install
Any Person can install and configure.
In-depth Roles and Permissions
Roles are for giving certain permissions to various types of users.
Server Maintenance
Our Team will taking care of your server, so that you can operate smoothly.
---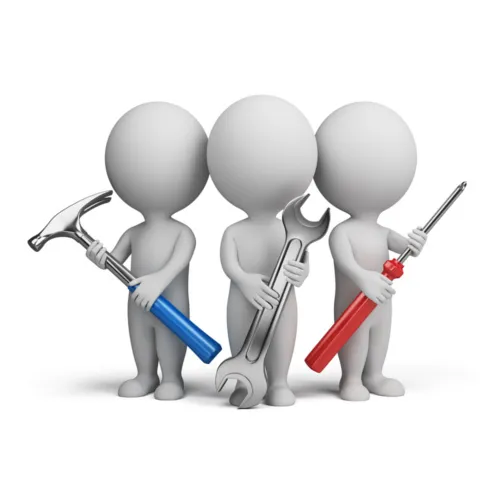 Quick Installation & Training
Our experts from Devazo offer Installation and the right training for you - direct trainings,online or virtually.
CONTACT US
Support (DOS-Devazo Online Support)
In case of an emergency, Devazo offer you a wide range of services - by phone and online, anytime and anywhere with online support, technical support.
CONTACT US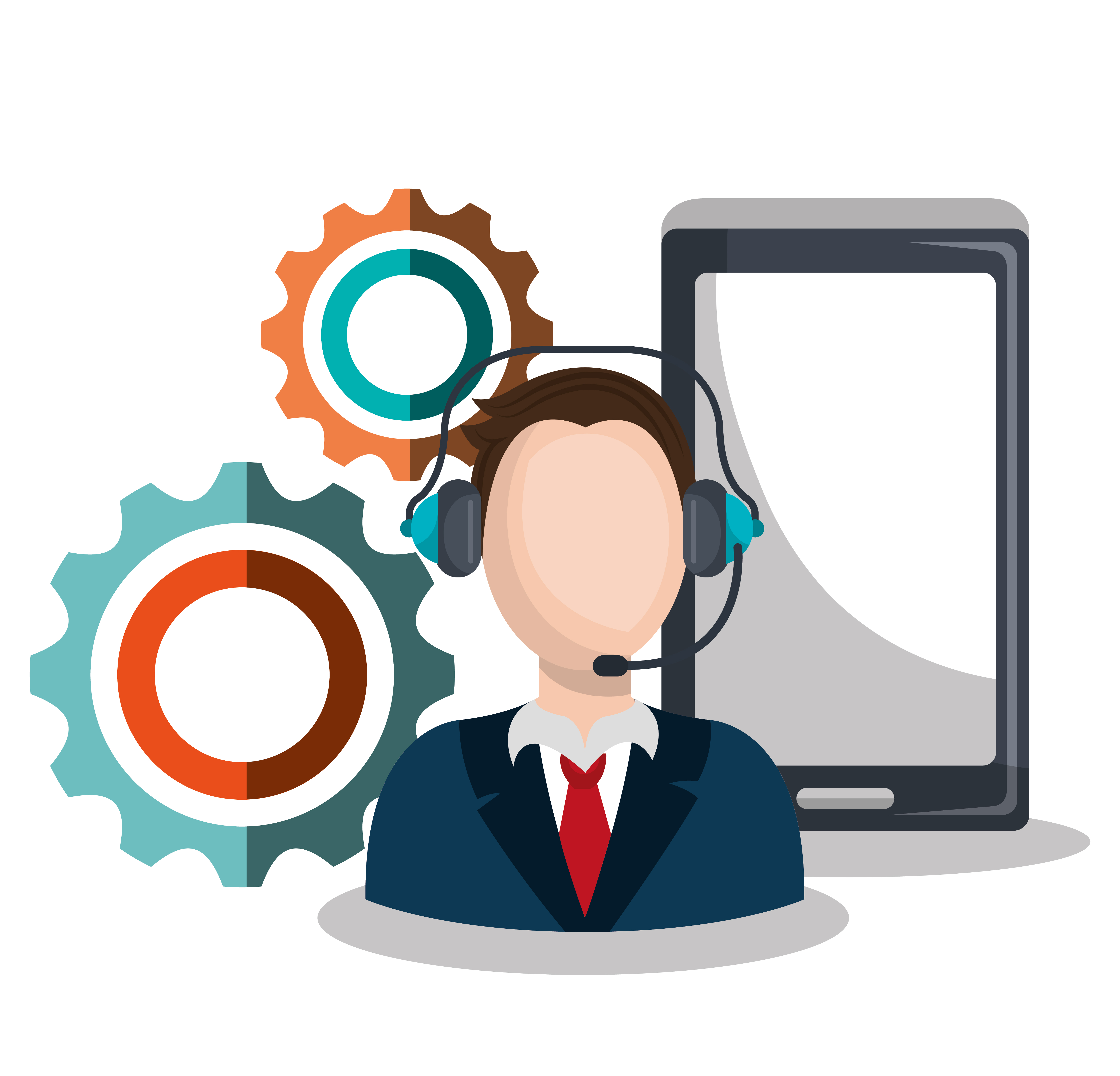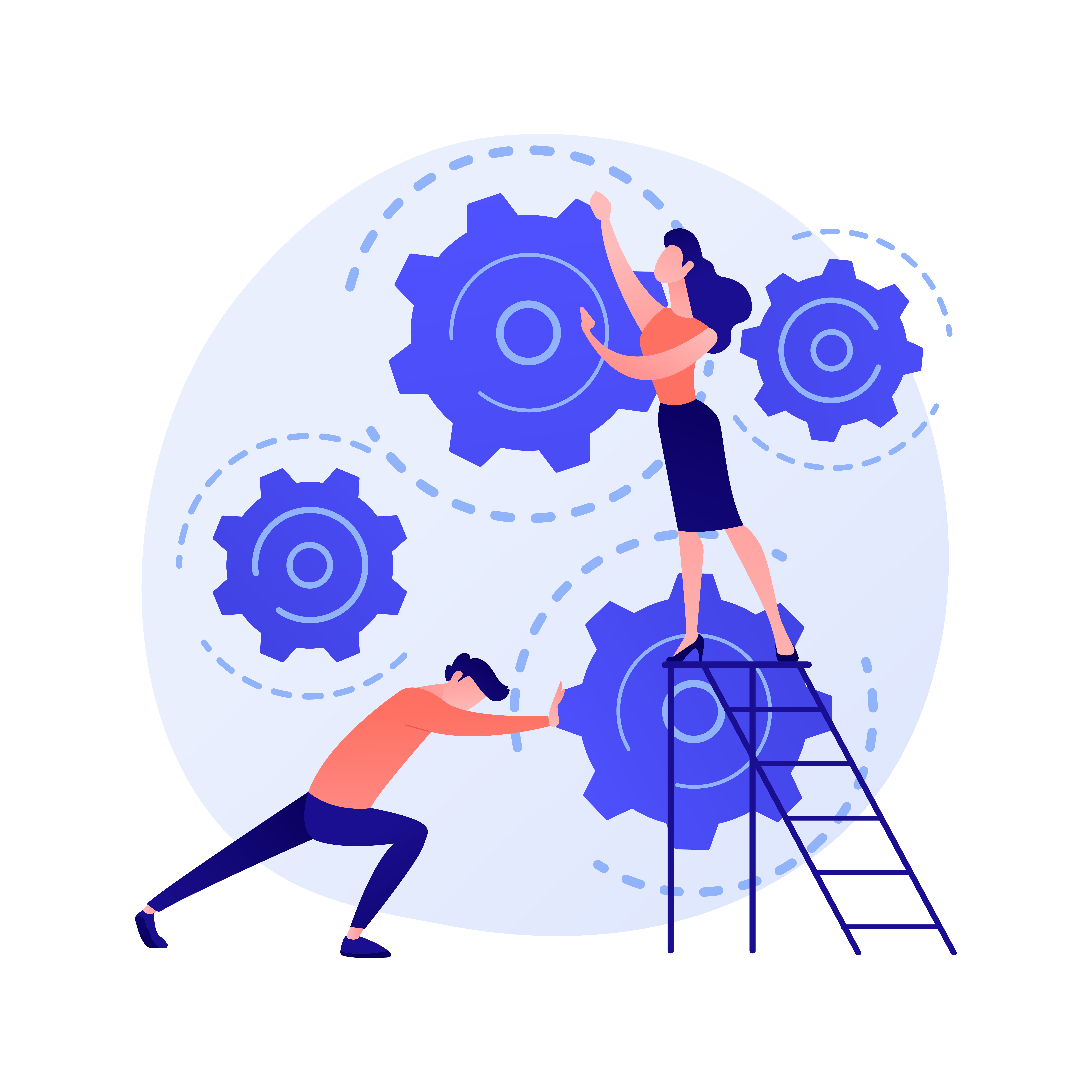 Services & AMC
The Spare Parts Services from Devazo are available and ensure a smooth and fast delivery of spare parts - and optimal system availability.
CONTACT US