Devazo offer a wide range of services and combine them into integrated solutions that suit each individual situation.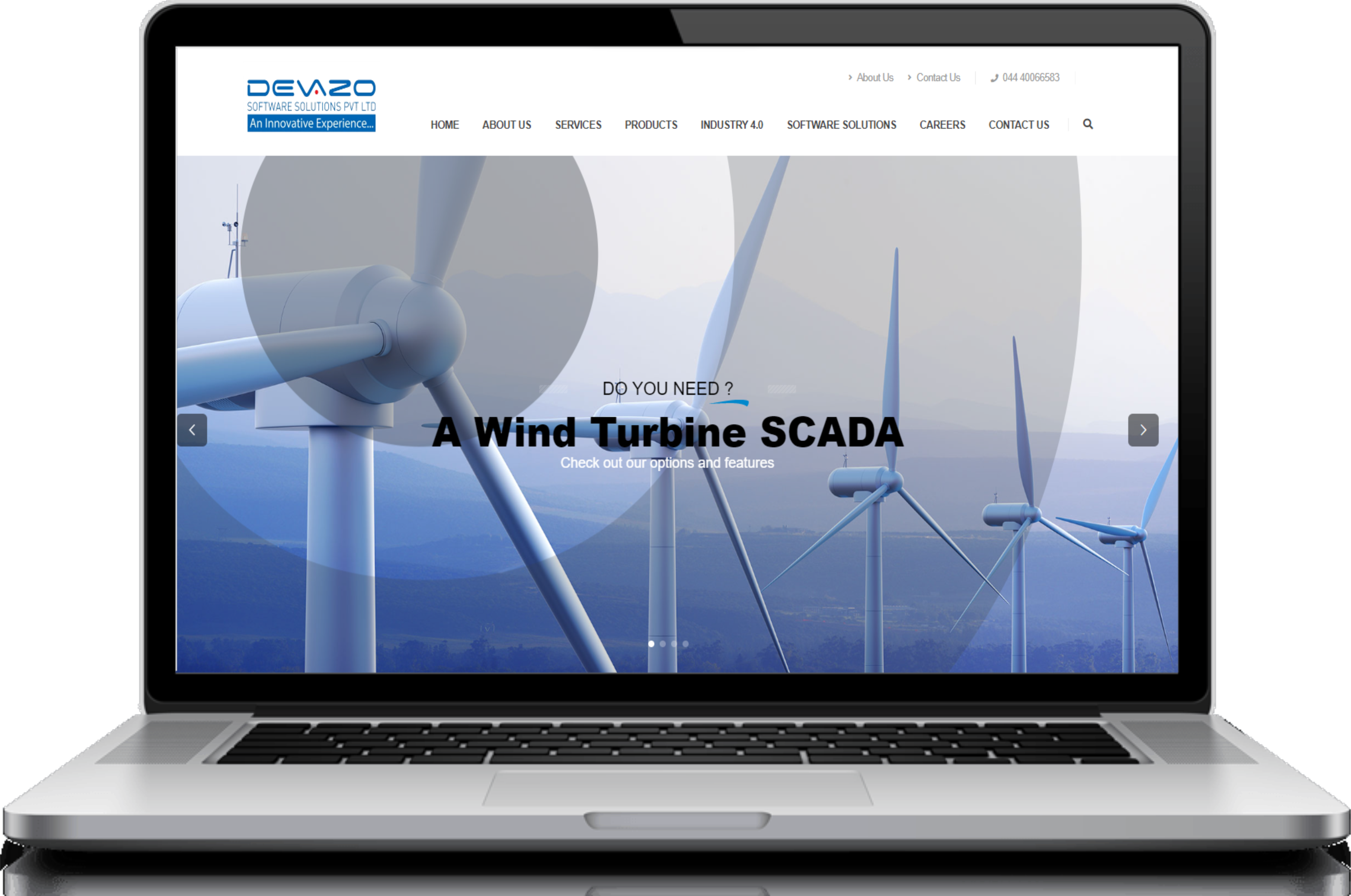 Web Designing & Development
Among the web professionals, web development refers non-design aspects of building websites: writing markup and coding. Web development can range from the simplest static page to most complex like internet applications, e-business or social network services.
We offers customised web solutions like design, development, content creation and graphic designs.
---
Android App Development
Develop, deploy, and manage scalable native and hybrid apps for mobile devices with a secure connection to back-end infrastructure on cloud or in the enterprise.
Improve digital productivity with mobile apps.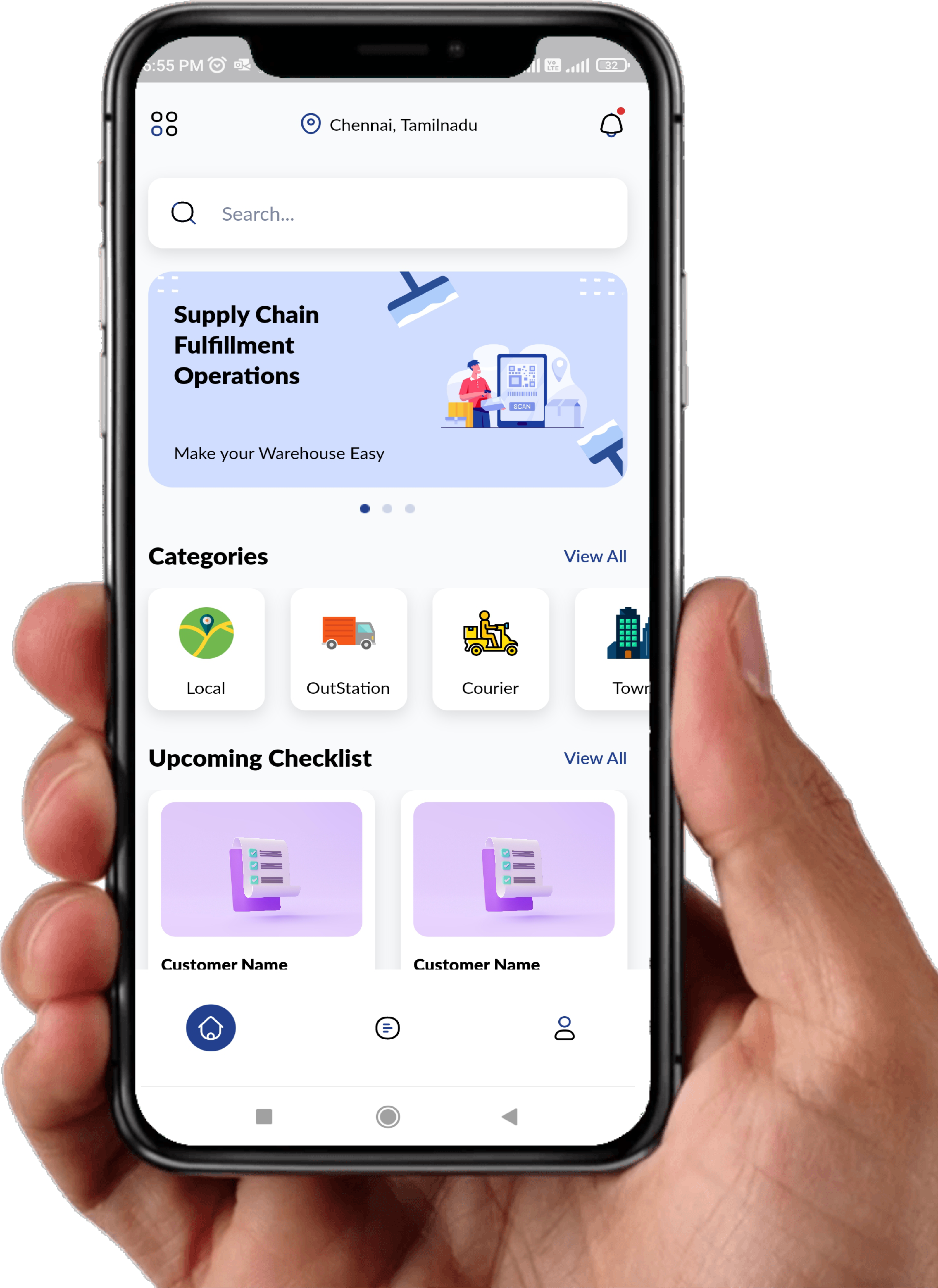 Customer Support
Future Updates
Winner
Customizable
Devazo is
incredibly
especially
extremely
to navigate your digital transformation.
At Devazo we take charge of our customer's growth and transformation journeys by identifying and incubating next generation technologies.