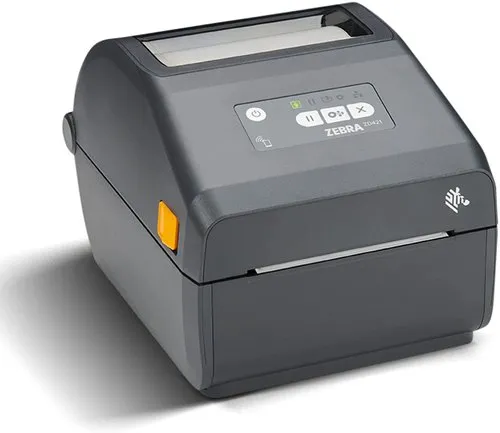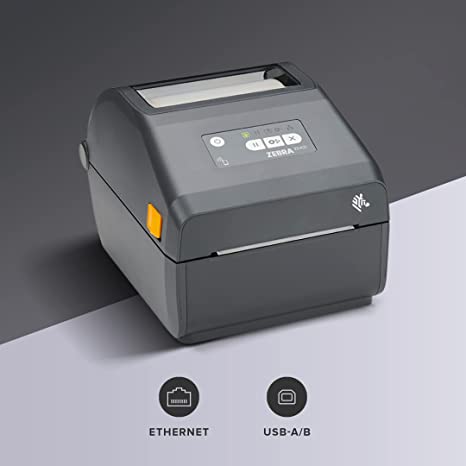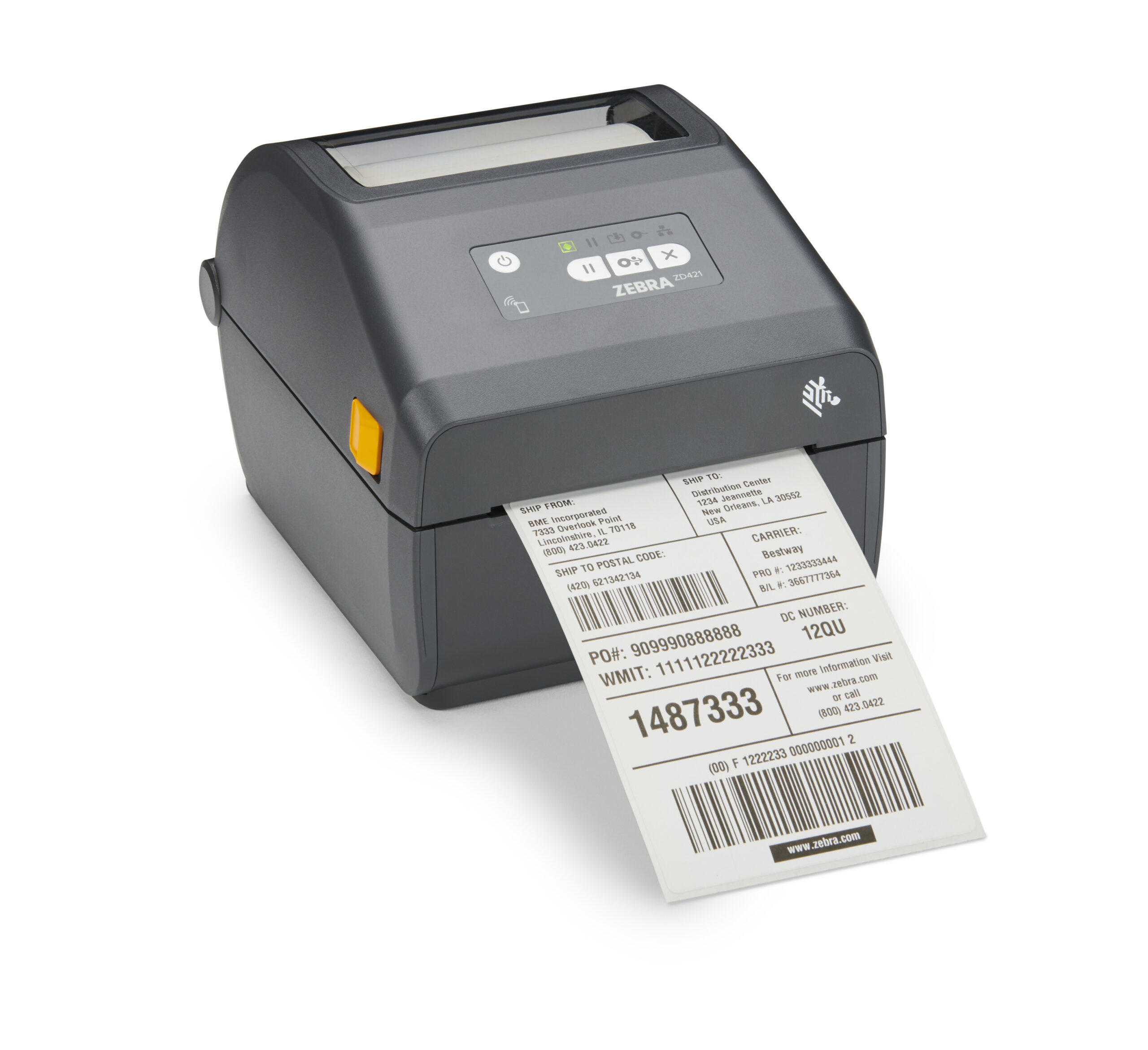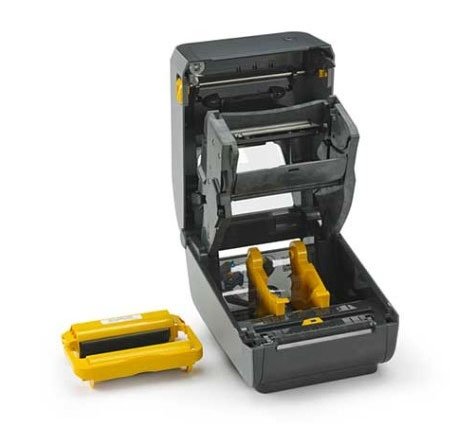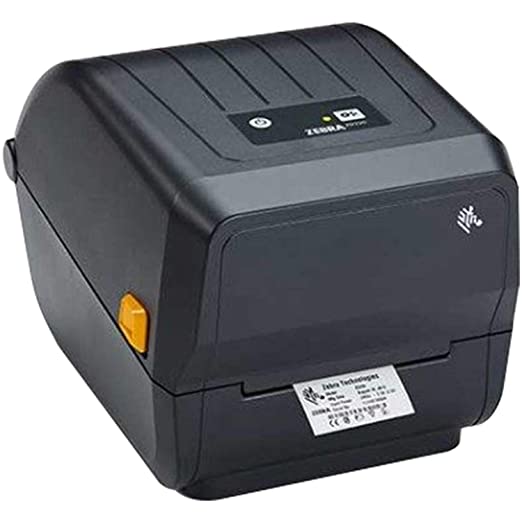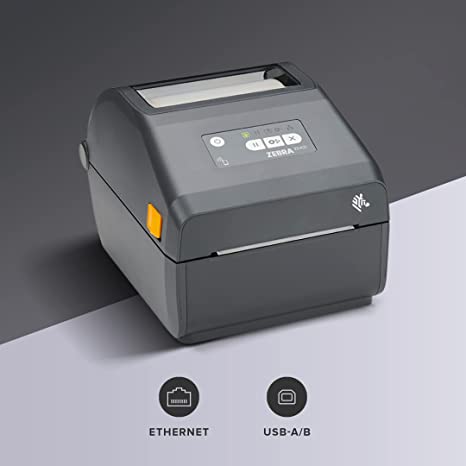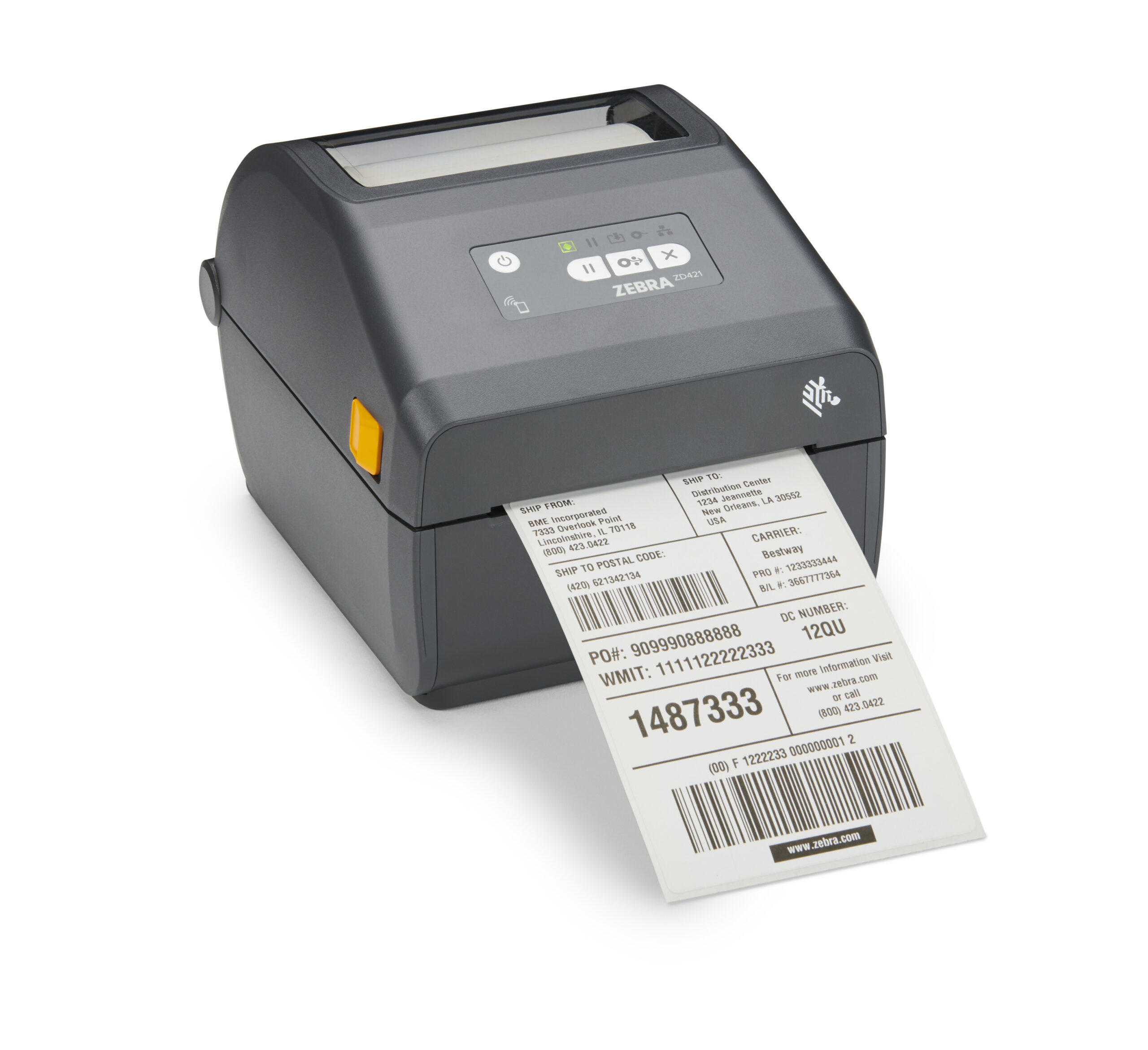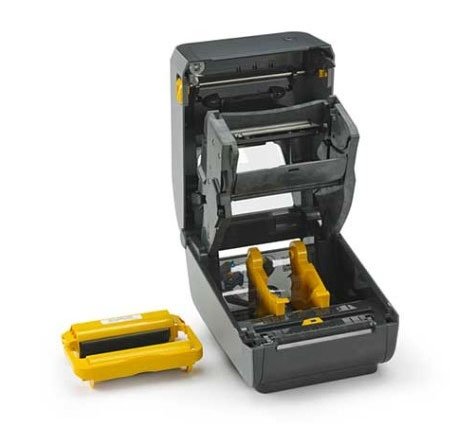 ZD421 4-INCH DESKTOP PRINTERS
---
You need a reliable printer that delivers quality performance, now and for years to come. It needs to offer key features, and be easy to setup, operate, manage and maintain-onsite or remotely. It needs to be secure, whether it is integrated onto your network or not, to prevent downtime and costly cyberattacks. You need it. Zebra delivers it, for more than 50 years. We design our printers to match your workflows, ensuring they are hassle-free and ready to work. Day in and day out. We're always innovating to deliver the best to help you advance your business and be ready for what's next. Building on the legacy of Zebra's popular GK Series, ZD421 printers add even more capabilities and security measures to set you up for years of use.
The ZD421 builds on the legacy of Zebra's GK Series printers, offering you the functions and capabilities of its predecessor and much more. The next-generation ZD421 leverages this heritage to deliver advanced features for a new era of intelligence and forward flexibility.
The ZD421 offers new, advanced features that make it stand apart. It includes a new, more intuitive user interface, powerful architecture and field-upgradeable wireless kit. It also has new media guide and media handling designs that make daily operation even easier./p>
The ZD421 is designed to handle advancing technology. Featuring an innovative architecture, it's engineered to power future printing. In comparison, it's 30% more powerful than the ZD420 Series and 700% more than the GK Series. This lets you run more tasks, perform more operations simultaneously, maintain security and be ready for what's next.
Print methods: Thermal Transfer or Direct Thermal
ZPL and EPL programming languages
5 status icon, 3 button user interface
USB 2.0, USB Host
Printer setup mobile app for Android and iOS via BLE (Bluetooth Low Energy 5) connection
BLE is intended for use with Zebra printer setup mobile app only
Real Time Clock (RTC)
OpenACCES for easy media loading
Dual-wall frame construction
ENERGY STAR certified
ZebraDesigner Essentials - easy label design tool free at www.zebra.com/zebradesigner
PDF Direct
Two-year standard warranty
Dimension:
Direct Thermal : 8.69 in. L x 6.98 in. W x 5.93 in. H 220.8 mm L x 177.5 mm W x 150.7 mm H
Thermal Transfer: 10.5 in. L x 8.0 in. W x 7.44 in. H 267 mm L x 202 mm W x 189 mm H
Thermal Transfer Cartridge: 10.0 in. L x 8.0 in. W x 7.0 in. H 254 mm L x 202 mm W x 177 mm H
Weight
Direct Thermal: 2.98 lbs./1.35 kg
Thermal Transfer Roll: 4.52 lbs./2.05 kg


Resolution
203 dpi/8 dots per mm 300 dpi/12 dots per mm (optional)
Memory
512 MB Flash; 256MB SDRAM 64 MB user available non-volatile memory 8 MB user available SDRAM
Maximum Print Width
4.09 in./104 mm for 203 dpi 4.27 in./108 mm for 300 dpi Cartridge: 4.09 in./104 mm for 203 and 300 dpi
Maximum Print Speed
6 in./152 mm per second (203 dpi) 4 in./102 mm per second (300 dpi)
Media Sensors
Full width, moveable reflective/black mark sensor; multi-position transmissive/gap sensor.
Firmware
ZPL II; EPL 2; XML; ZBI; PDF Direct
Label Length
Maximum: 39.0 in./991 mm Minimum: 0.25 in./6.4 mm
Media Width
Direct Thermal: 0.585 in./15 mm to 4.25 in./108 mm
Thermal Transfer Roll: 0.585 in./15 mm to 4.41 in./112 mm
Thermal Transfer Cartridge: 0.585 in./15 mm to 4.65 in./118 mm
Media Roll Size
Maximum outer diameter: 5.00 in./127 mm
Core inner diameter: 0.5 in. (12.7 mm) and 1.0 in.
(25.4 mm) standard, 1.5 in. (38.1), 2.0 in., (50.8 mm) and 3.0 in. (76.2 mm) using optional adapters
Media Thickness
0.003 in. (0.08 mm) min.; 0.0075 in. (0.19 mm) max.
Media Types
Roll-fed or fan-fold, die cut or continuous with or without black mark, tag stock, continuous receipt paper, and wristbands.
Ribbon Outside Diameter
2.6 in./66 mm (300 m); 1.34 in./34 mm (74 m)
Ribbon Width
1.33 in./33.8 mm ~ 4.3 in./109.2 mm
Ribbon Standard Length

Roll: 984 ft. (300 m); 243 ft. (74 m)
Cartridge: 243 ft. (74 m)

Ribbon Ratio

Roll: 1.33 in./33.8 mm -44.3 in./109.2 mm
Cartridge: 4.3 in./109.2 mm

Ribbon Core I.D

300 Meter ribbon 1 in./25.4 mm
74 Meter ribbon 0.5 in./12.7 mm
---